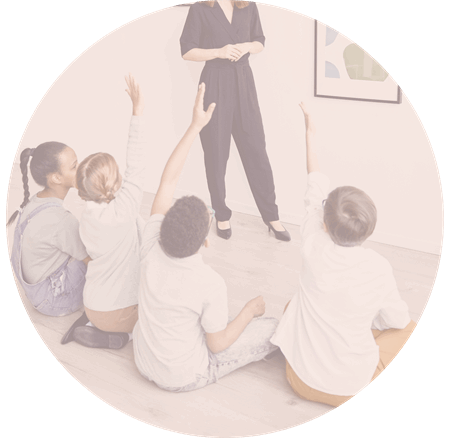 Comprehensive Management: attention, analysis, communications
Focusing our efforts on a business model that is rooted in specialization and excellence, while stressing our dedication to our clients by learning about them and studying their needs.
We are committed to creating a unique structural approach for each project: the strategic definition of flexible, customized solutions, which are directly related to the philosophical, technical and financial requirements of each institution. Our extensive experience allows for optimal project management focused on excellence, efficiency and profitability.
Our tight professional team, along with our technical skills, experience and integrity, enable us to guarantee the viability and success of the services we provide. Strategic design and implementation are just as important as the management, monitoring and communications we provide after the project is up and running.
Comprehensive monitoring of visitor flow

, backed by solid experience in service operations in spaces that welcome over 3 million visitors per year.

Quality control using tools for analyzing quantitative data

data (sales, use and behavior) and qualitative data (visitor satisfaction and experience assessment). Business intelligence is integrated into management programs, allowing for the application of work techniques aimed at the continuous improvement of results.

Definition of a communications strategy,

designed exclusively for each client depending on its particular needs, in order to meet audience expectations, emphasizing the value of the service and ensuring a profitable investment.