Creativity and innovation
for quality cultural tours.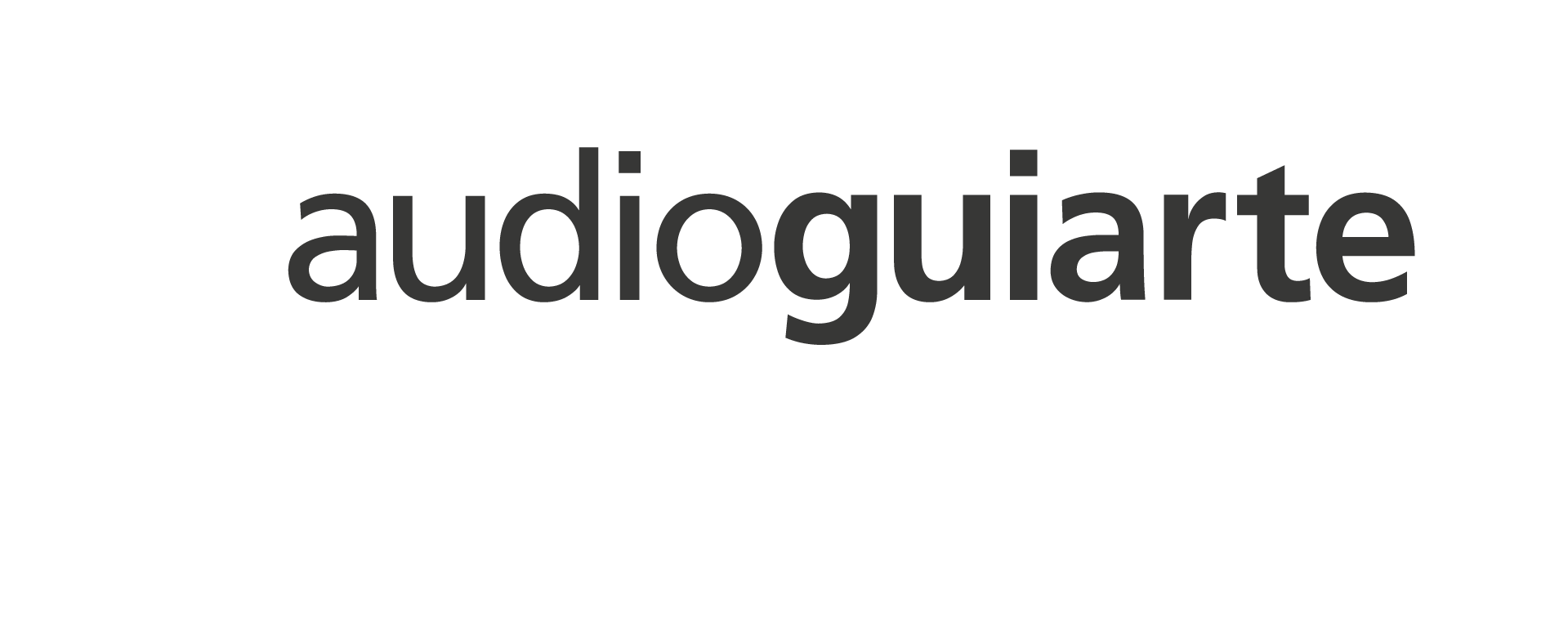 Our team is committed, excited about our work, and fully onboard for every project.
Cultural managers, art historians, creatives, developers, designers, UX experts, data analysts, programmers, and more. Aligned with the mission and values of each institution, while remaining committed to defining strategies and bringing ideas to life.
Well-known museums in Spain and beyond, in the cultural and tourism sectors, who have placed their trust in us since 2003.
The word that best defines Audioguiarte is: commitment. Commitment as evidenced in a great team of people, ongoing technological development and an incredible capacity for content creation. All this along with a passion for taking on new challenges and carving out projects that are incredibly successful.
What a pleasure to place our trust in a team of professionals like yours. Thank you for the ability to adapt, work hard, and give your full attention to detail.
Thanks to the audio guide service provided by Audioguiarte, we provide visitors to our temporary exhibits with an experience that is comprehensive and enriching.
Audioguiarte is a fine example of professionalism and quality work. They have an experienced team that adapts perfectly to the needs of each cultural space.
Working with Audioguiarte is a guarantee of quality. They not only have the latest technology, but their team always knows how to find a solution to every problem. They are able to adjust to the rhythms of our museum, which can be crazy, and they always do so with a smile.
Maximum reliability, honesty and professionalism. Their development of our web app was exemplary. Audioguiarte knew how to capture the essence of the project, identify needs and pain points, and deliver the project on time.
Our experience with Audioguiarte has gone beyond the professional. An enriching experience full of amenities and good ideas, all brought to fruition. I hope we will continue to work together for years to come! Thank you!